3M Post-it Rio De Janeiro 5 Pack 73x73 Ultra Colours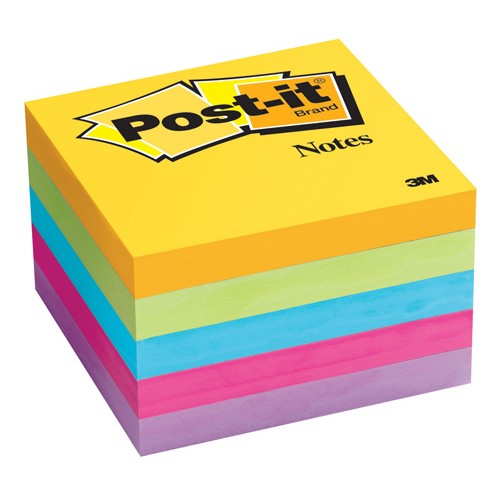 These Post-it Notes can be used to leave notes, reminders, lists and more around the home or workplace. The adhesive is super sticky so they will adhere to a variety of surfaces but can still be easily removed and repositioned. They are bright in colour so you can be confident that your messages will be seen.
There are 90 sheets on each pad.
The adhesive is repositionable so you can move them as you please.
Each note measures 76 x 76 mm.
There are 5 pads in this pack.
These Post-its are part of the brightly coloured Rio De Janeiro collection.