Memory Foam Mouse Pad Black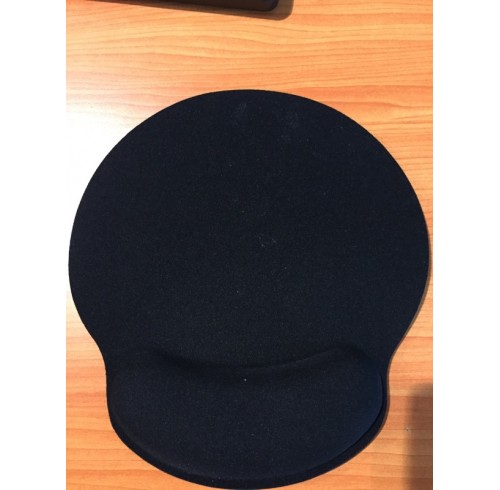 Ergonomic Mouse pad with Memory Foam
Material: Anti-slip PU base+Memory foam wrist rest+Diving cloth top
Size: 240x200x23mm
large supportive wrist support area
Product Description:

1.Ergonomically Design
The shape and PU material used in mouse pad which redistribute pressure points when used
with mouse pad.
2.Superior Memory Foam Materials
The products will not change in shape after extensive use, thus effectively protecting your wrists
with it soft foam support.
3.Advanced Lycra Surface Materials
The surface of our mouse pad is Lycra fabric which providing a smooth and soft while preventing
scratches to the users skin from extended use of regular wrist rests.
4.Non-Slip Design

The bases of our products are PU coated, allowing them to be easily secured to any type of
desk surface without slipping while in use.