Lead Pencil 0.7MM Refill 2B Tube 40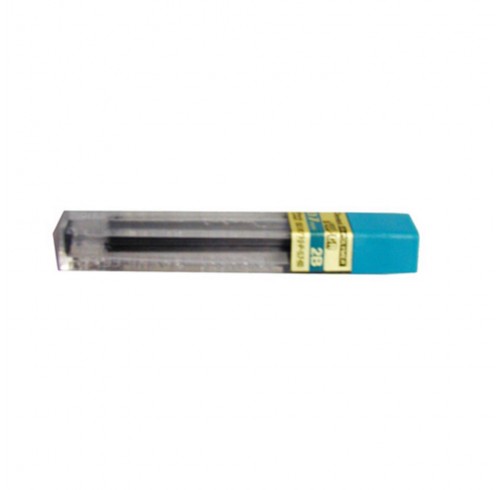 These Pentel Hi-Polymer Lead Refills have been designed with great strength, blackness and smoothness. These leads will fit 0.7 mm mechanical pencils and create thin, fine lines perfect for drafting, sketching and more. They come in a handy tube which holds and protects 12 strips of lead.
This pack contains 2 tubes of 2B lead.
The hi-polymer leads are famous for their strength and density.
The leads produce smooth, black lines.
There are 12 0.7 mm leads per tube, giving you a total of 24 leads.