Product Catalogue 2017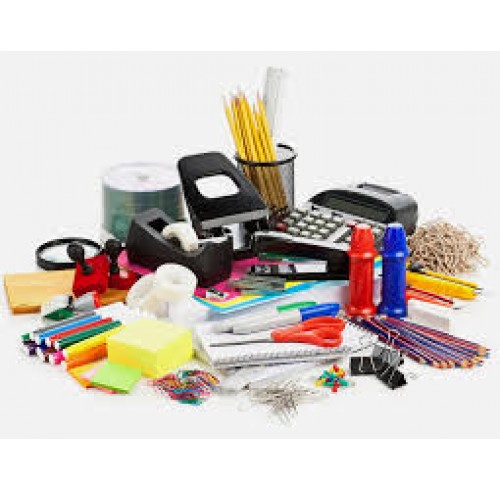 Our latest 2017 Office Stationery Catalogue shows over 5000 products.
Please bear in mind we have over 20,000 individual products in our warehouses across Australia.
For any products you cant find on our webpage or catalogue, please let us know at sales@etps.com.au, as it may be just simply be a low stock issue, newly relased product or if we dont stock that particualr item we will be able to make a special order for that product at a special price.