Suspension file cabinetfile f/c file only bx50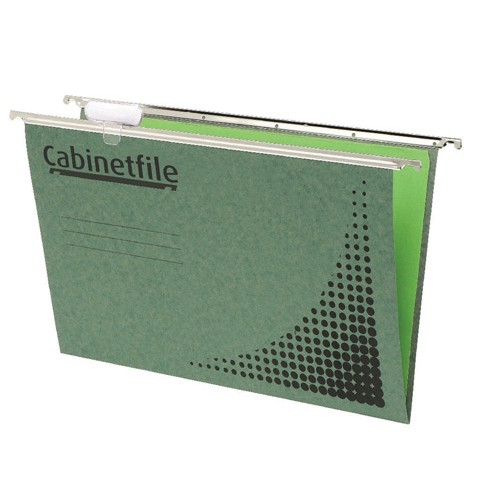 The new Crystalfile indicator inserts are designed to easily fit in Crystalfile new indicator tabs.
Software compatible - print your own tabs quickly and easily by using our simple templates at www.acco.com.au
Each pack has alpha and plain formats.
For use with Crystalfile new indicator tabs (111360C, 11365C) and Crystalfile suspension files.
175D x 385L x 225Hmm, large 175mm depth capacity.